If a picture is worth a thousand words how many is a test ride worth? Riding a bike is a very personal experience, we each want different characteristics from a bike, if it puts a smile on your face there is a good chance your on to a winner.
Our demo bike fleet is held in store – if we need a different size or model we can usually get one for you within a couple of weeks.
We charge £80 for a weekend test, this is refunded with the purchase of a bike.
The bikes currently available in store for 2018 are….
Specialized Turbo Levo FSR Comp Carbon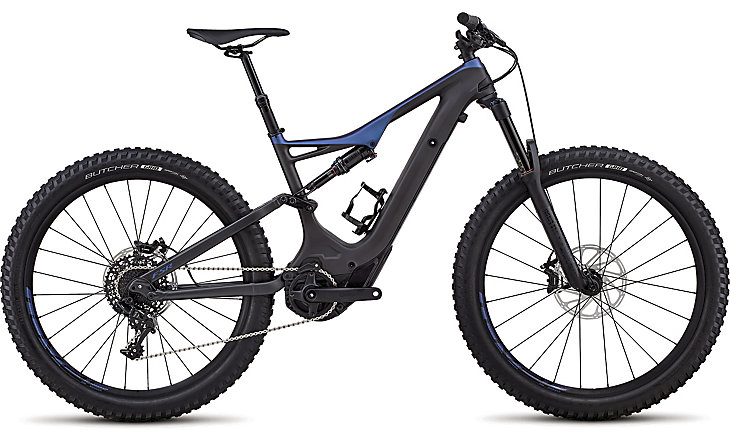 One of the most talked about bikes last year, we have at last got our demo bike in store now!
Specialized Stumpjumper Comp Carbon 650b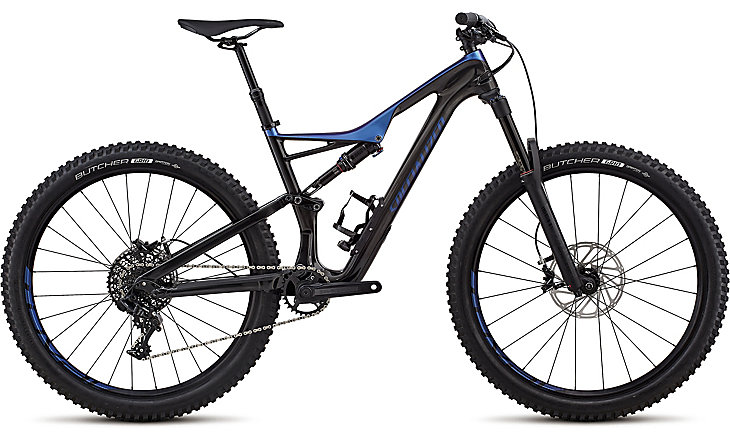 Specialized Enduro Elite 650b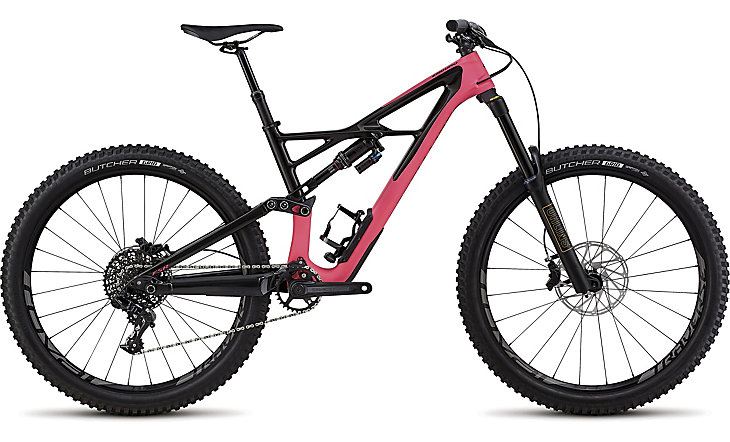 Giant Trance 3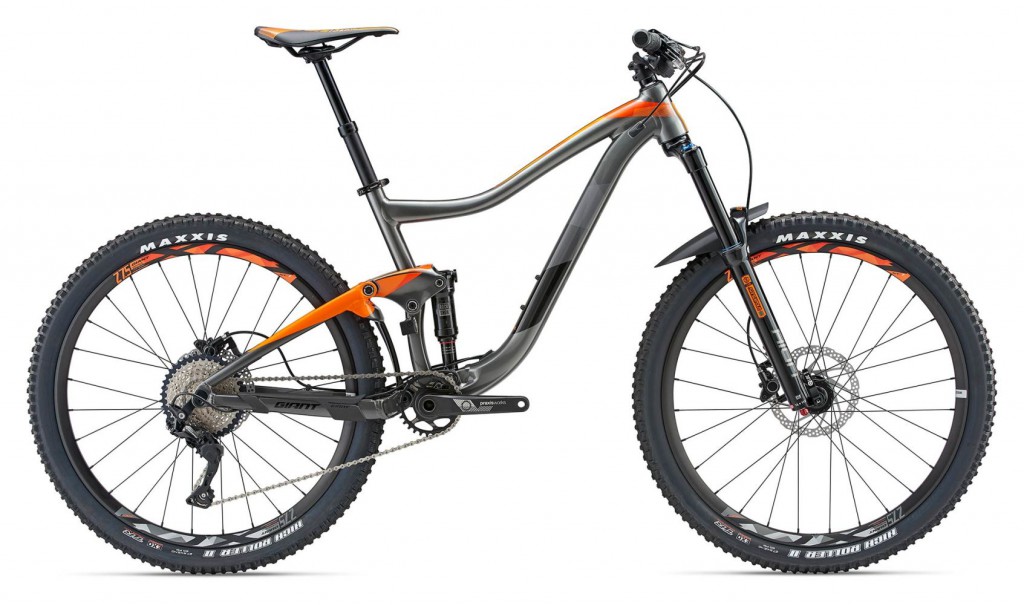 Specialized Ruby Elite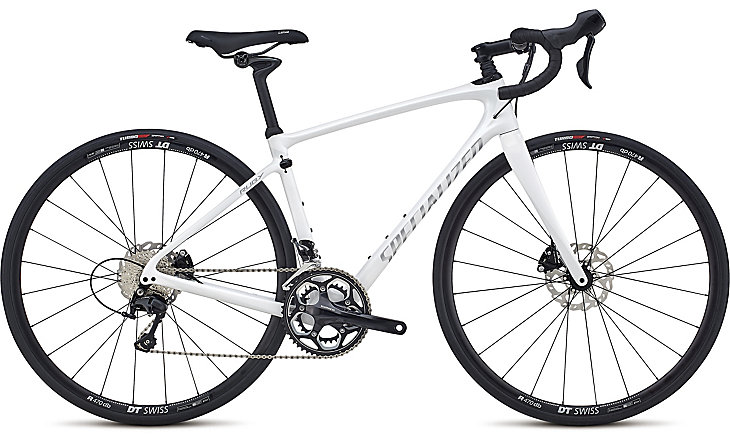 Specialized Roubaix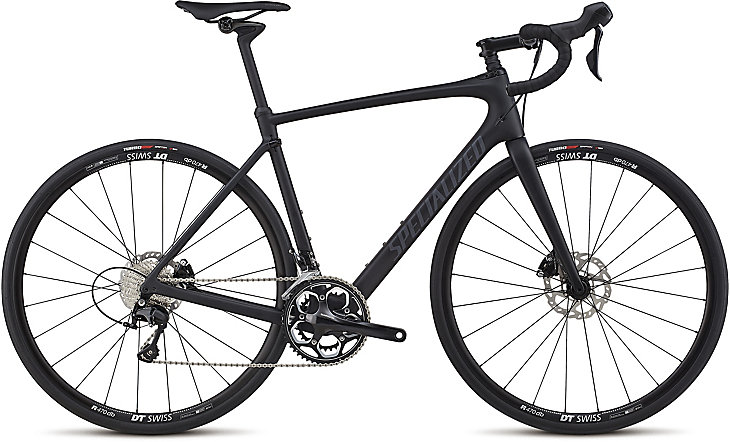 FAQs
How long do I have the bike for?
Three nights – collect the bike Friday and bring it back on Monday. We recommend you do a ride you are familiar with in order to compare it to your current bike.
Do I need to clean the bike before returning it?
Yes please – or we can clean it for you for £20.