Established in 1992 we started in "The Shak" over the years we've moved twice and expanded in our current location. We offer advice, servicing, repairs and bike fit. Located on the edge of the Peak District we are in the ideal location for riding a bike whether its 50 miles in the Cheshire lanes on a Sunday morning or a midweek, night time, off road thrash.
With a range of 150 diverse bikes on display and more available the same or next day we can help you spend more time on your bike and less time waiting for it.
Seen it online at cyclestore.co.uk ? Let us know and if we don't have it we will get it for you to check out as soon as we can.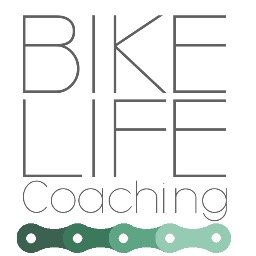 Bikelife is brought to you by Charlie Evans and provides personalised coaching support to both novice and experienced riders alike. Bikelife has the aim of enabling you to be a real bike rider with a real life. With Bikelife you will learn and understand what works for you and how to make the most of your cycling.
With post-graduate sport and exercise science qualifications, Charlie worked as technical lead for British Cycling's Coach Education Programme. For over 8 years, throughout cycling's Olympic golden age, his role has involved working closely with coaches, riders and support staff from the Great Britain Cycling Team to design and produce innovative coach training courses and resources.
Brands