Here at the Cycle Centre Congleton we are able to offer bike fitting in collaboration  with Retul and Body Geomety Fit, a process used and trusted by professional teams and athletes as well as amateur cyclists and triathletes around the world.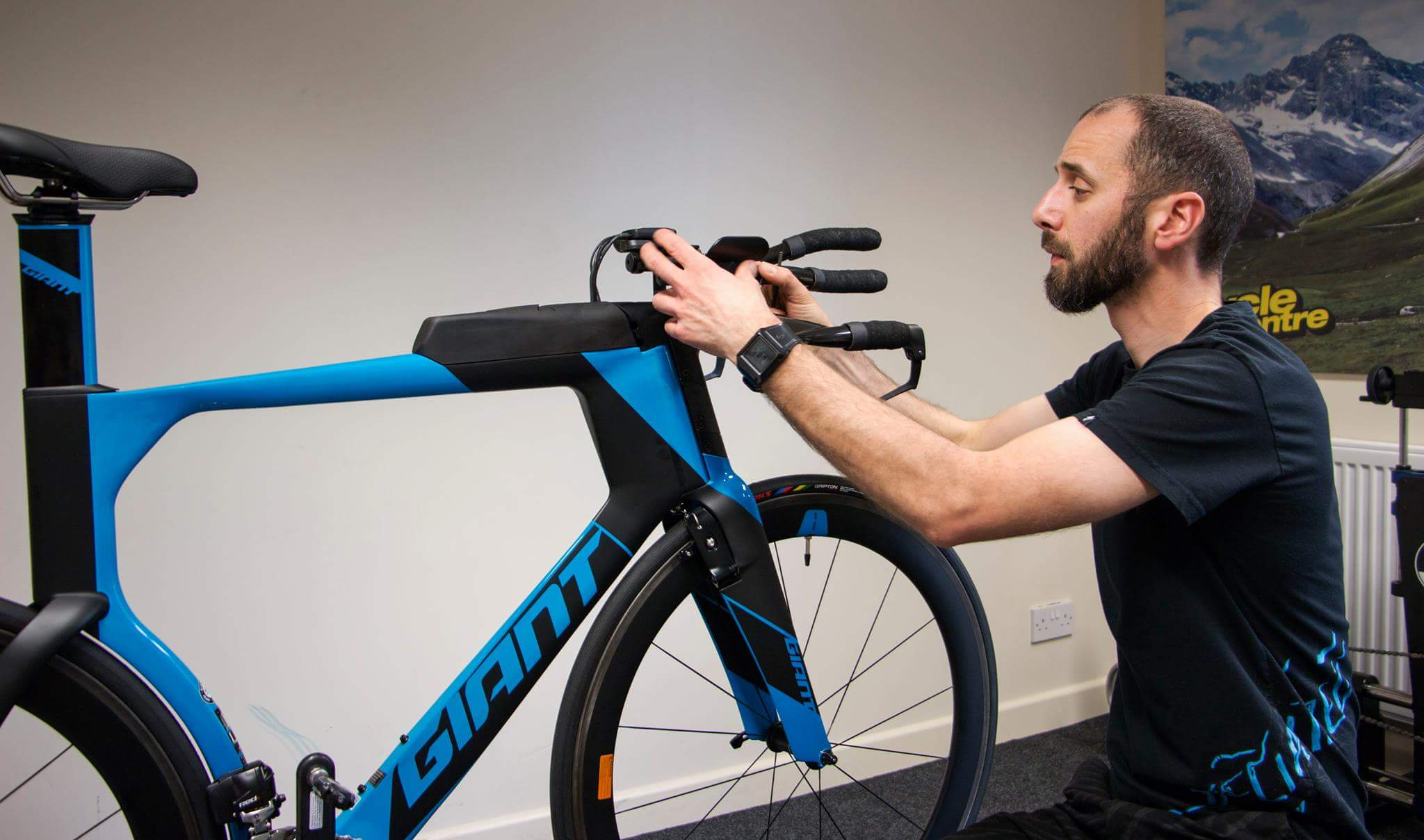 Why have a bike fit? A bike fit can help improve your efficiency, comfort and help prevent injuries caused by sitting on your bike incorrectly. Bikes particularly TT and triathlon bikes offer an increasingly huge range of adjustment, bike fitting allows you to make the most of your equipment as well as your body.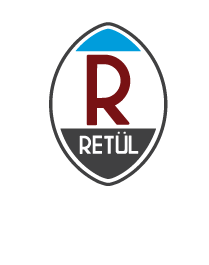 When to have a bike fit? Anytime is a suitable time for a fit except shortly before any big ride or event. We can fit you on your existing bike or on a potential new bike as our Muve adjustable bike allows us to replicate nearly any bike's fit.
What happens during a bike fit? Before we look at you on a bike your physical abilities will be accessed to give the fitter an insight to how your body moves. Once this is complete we can begin to access your current fit using our 3D motion capture cameras and software, which allow changes to be quantified and assessed in real time. Most fits take 2-3 hours from start to finish. You will also be invited back for a follow up a few weeks post fit.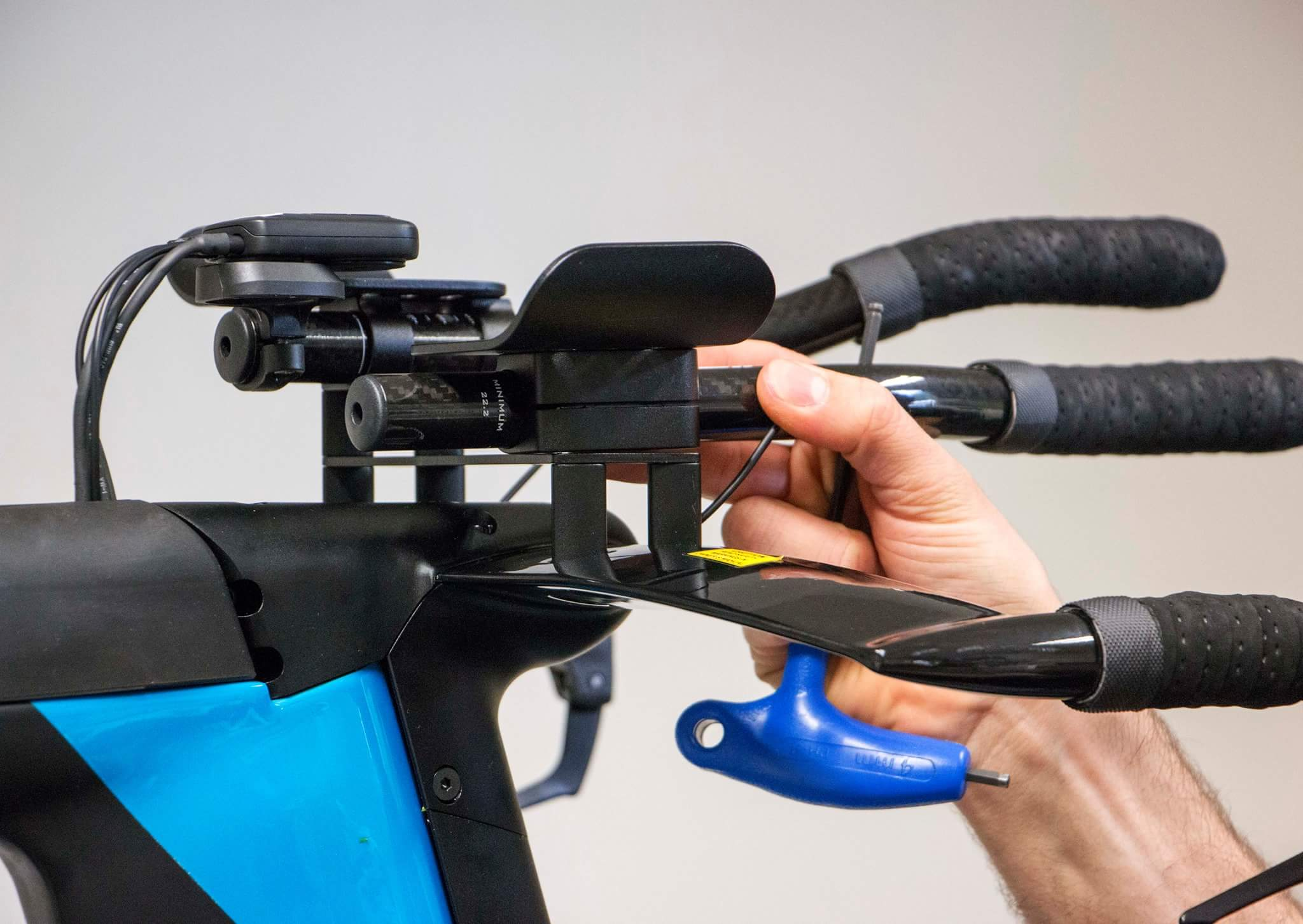 Our fitting service started in December 2015 and in such a short space of time we have helped a variety of riders young and old, men and women a former British Cycling Coach, a National Champion, mountain bikers, cyclocross racers, time trial "testers" and triathletes.
If bike fit is of interest please feel free to get in touch or ask for more info in store and a tour of the "fit studio".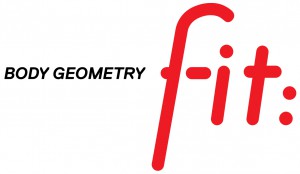 Fit costs.
Full Fit – £200
Fit on second bike (within 12 months) – £100
Tea & Coffee – Free
Ask about our referral program.
Want more info? Fill out the form below and we'll get back to you.